FREE Pool Heating Cost Report USING
YOUR Weather, POOL Size and Energy Cost!!

FREE COLOR Brochure
LOADED with Details & Specifications!!

Spring is Coming
BUY ONE OF THESE:
HEAT SIPHON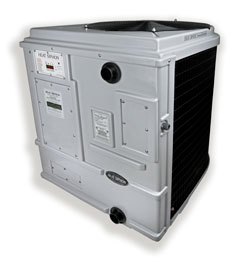 SWIM IN 85°F WATER
for a few dollars a day !
Ready to Swim?
Swim Warm for $3.00/Day
Warm Water Weeks Ahead!
Have a Pool Party
BEFORE Memorial Day!!
Nothing draws family and friends together like that swimming pool in your back yard -
It's a Family Magnet, but a COLD POOL is AN EMPTY POOL. Waitng for warm water will take weeks of fun away from your family -
but you can fix that -
Forget about
cloudy days, cold nights,
blue lips, & chattering teeth. . .
When the Air over 52°F
Your Pool Can Be 82°F!!
HEAT SIPHON
can make it happen
Memorial Day coming
In ONLY DAYS!!
Spend Memorial Day in
Your
WARM POOL!!
SPECIAL SPRING SALE
CALL NOW!! 800-447-9667
The MOST EFFICIENT in the WORLD!!
"We Perform to KEEP YOU WARM!!"