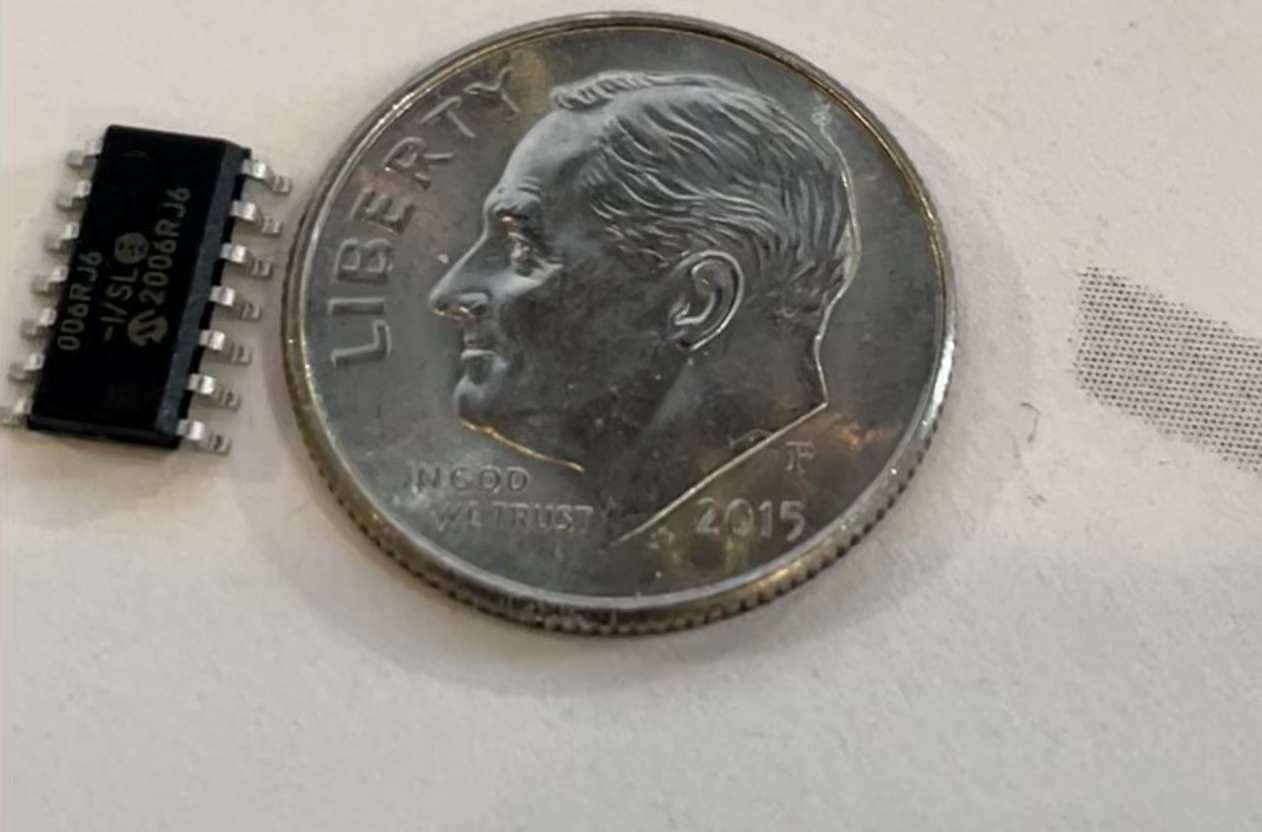 Heat Siphon Costs Up, Stock Down, HELP is coming!
As manufacturers like United States ThermoAmp Inc., maker of Heat Siphon Swimming Pool Heat Pumps, continue to confront higher material costs, parts and labor shortages, as prices are inflating on everything used in mfg.
"We have had to raise prices over the winter, but could still make units. This spring we made analog models and sold them out. Finally, our long awaited NEW PLAYER XLW Digital models will begin shipping in next few weeks" according to Bill Bernardi, President of United States ThermoAmp Inc.
Better Days are On The Way!