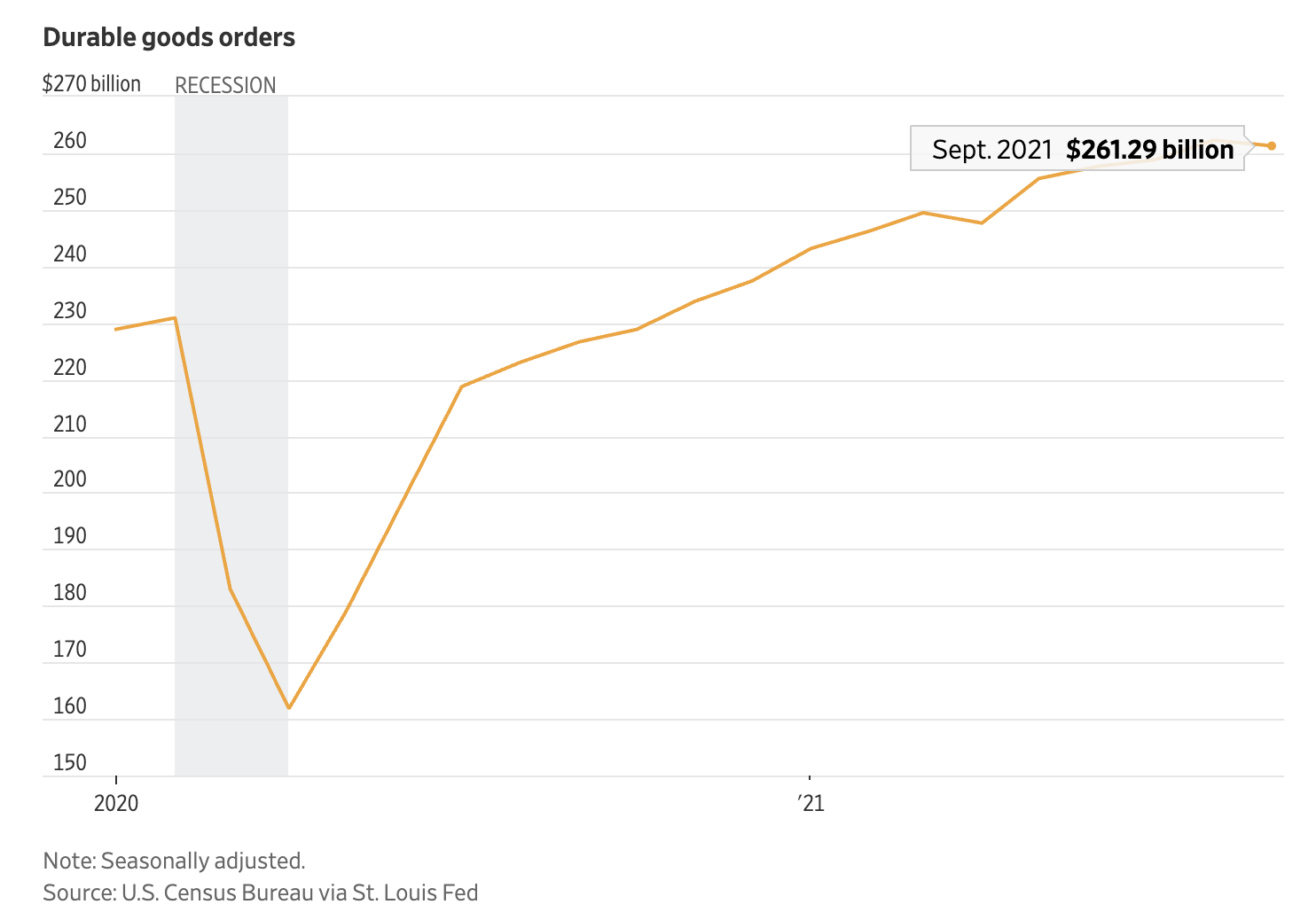 Heat Siphon Costs Up, Order Delays in Spring Likely
As manufacturers like US ThermoAmp Inc., maker of Heat Siphon Swimming Pool Heat Pumps, continue to confront higher material costs and parts and labor shortage, prices are inflating on just about everything used in mfg. "We have had to raise prices over the summer, but could still make units. Now Heat Siphon is facing a 8-12 month delay on computer chip orders which will impact spring deliveries especially with all Digital models. We are trying to shift production to analog models which can be easily field converted to digital as they become available in early summer" says Bill Bernardi, President.
Better Days are On The Way!