Make This Year Different
VACATION at HOME
NO GAS - NO CAR RENTAL COST - NO HOTEL FEE - NO AIR FARES - NO TOLLS - NO TICKETS -
NO EXPENSIVE MEALS - NO TRAVEL COSTS - NO WORRY - NO WAITING IN LINE -
NO TRAFFIC - NO CROWDS - JUST YOU & YOUR FAMILY
Home in NICE WARM WATER !
You CAN Afford a HEATED POOL!!
with Heat Siphon - click here for your cost/day
Just Takes 5 minute &
YOU WILL SAVE $$$ FOR A DECADE!!
SWIM WARM ANYTIME - Day or Night!!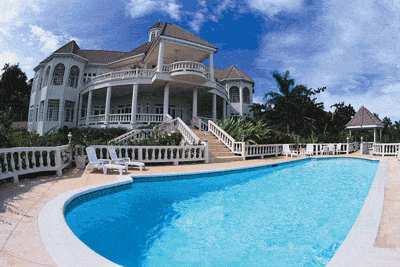 Your HEATED POOL will provide relaxation, encourage excercise and
offer significant health benefits not to mention the FAMILY FUN.
Heat Siphons EXTREMELY LOW operating cost per day is
LESS THAN the average family spends on BOTTLED WATER!
Please let us show you your cost/day using
your pool size, your weather data and your fuel costs:
BRAND NEW & FREE
FIVE Minute Cost Analysis !
Get Yours NOW!!
exclusive, personal, accurate & detailed
Put Your Money in Your Back Yard! It's a Safe Investment