Now is your Chance to
Buy Factory Direct
For Years HEAT SIPHON has been simply
The Best Pool Heater on the Market:
• Most Efficient • Strongest Warranty
• LIFETIME Heat Exchanger • LIFETIME Cabinet
• ELECTRICALLY ISOLATED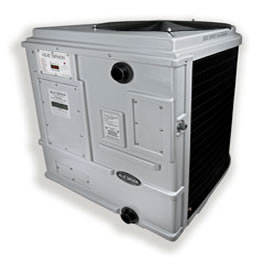 HEAT SIPHON is SALT WATER SAFE, Stray Voltage Safe
and the Highest Efficiency Pool Heater Made
And Remember - We Got you Covered !!
Over 300 Svc Centers
We have been manufacturing Heat Siphon for over 39 years and over that time we have built up a network of factory authorized repair centers that we contract for refrigeration system repair both in and out of warranty.
Chances are that you already have one in your area.
In the unlikely event that you need service on your newly installed or existing Heat Siphon, we will promptly dispatch a technician. Usually within 24 to 48 hours of your call.
Even if you need service and your not close to one of our already established Heat Siphon Factory Authorized Service Center in your area, we'll find one or use one you are familiar with, and get your Heat Siphon up and running in no time.
And remember, we are here to provide any support you may need with installation and start-up as well as after sales service both in and out of warranty.
NO MATTER WHERE YOU BUY YOUR HEAT SIPHON.