FREE Pool Heating Cost Report USING
YOUR Weather, POOL Size and Energy Cost!!

FREE COLOR Brochure
LOADED with Details & Specifications!!

Thanksgiving's Coming
Get Ready for Snowbirds!!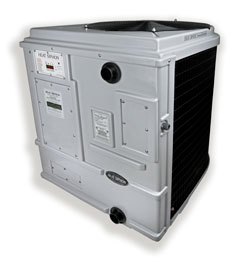 "We Perform to KEEP YOU WARM!!"
Please Call Us Today - 888-537-8443
Turkey Swim Day?
Swim Warm for $3.00/Day
Grandkids Coming?

Thanksgiving Pool Party?
Maybe your lucky enough to own a pool where you CAN SWIM on Thanksgiving. Florida, Arizona, Texas or California.
But your kids & grandkids live up north . . .
When these snowbirds visit, a
72°F pool is "swimmable" to them,
BUT 82°F would feel a WHOLE LOT BETTER !!
HEAT SIPHON
can make it happen!
Only DAYS to go
UNTIL TURKEY DAY!!
Both Young & Old
will be Thankful
for Your
WARM POOL!!
SPECIAL TURKEY DAY SALE
CALL NOW!! 888-537-8443