FREE Pool Heating Cost Report USING
YOUR Weather, POOL Size and Energy Cost!!

FREE COLOR Brochure
LOADED with Details & Specifications!!

BACK to SCHOOL
DON'T CLOSE YOUR POOL!!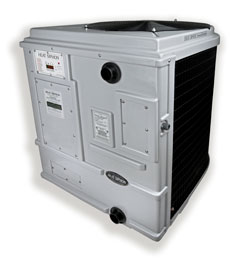 "We Perform to KEEP YOU WARM!!"
Back to School Sale!
Swim Warm for $3.00/Day
MOM - THROW YOURS KIDS A PARTY
Mom - Throw your kids an
AFTER-SCHOOL
BACK-TO-SCHOOL
POOL PARTY!!
Only DAYS to go
UNTIL LABOR DAY
Don't Close Your Pool
Swim Warm into October!!